DirectViz Solutions develops strategic partnerships with large and small companies to deliver efficient multi-dimensional IT solutions. Partner with us and get your contract started to build innovative IT and service outcomes for our customers. ​​
Contract vehicles​
DirectViz Solutions has access to multiple contract vehicles in support of defense and federal civilian customers. The pre-negotiated terms of these contract vehicles enables easy access to DirectViz Solutions' capabilities for government procurement.
---
FEDERAL
CIVILIAN

CONTRACT VEHICLES​​
NOAA NMITS​
FAA eFAST​
CIO-SP4 (Other than Small)
GSA MAS (Multiple Award Schedule)
---
DEFENSE
CIVILIAN

CONTRACT VEHICLES​
ITES-3S​​
SeaPort NxG​​
GSA MAS (Multiple Award Schedule)​
GSA 8a STARS III ATL JV ​​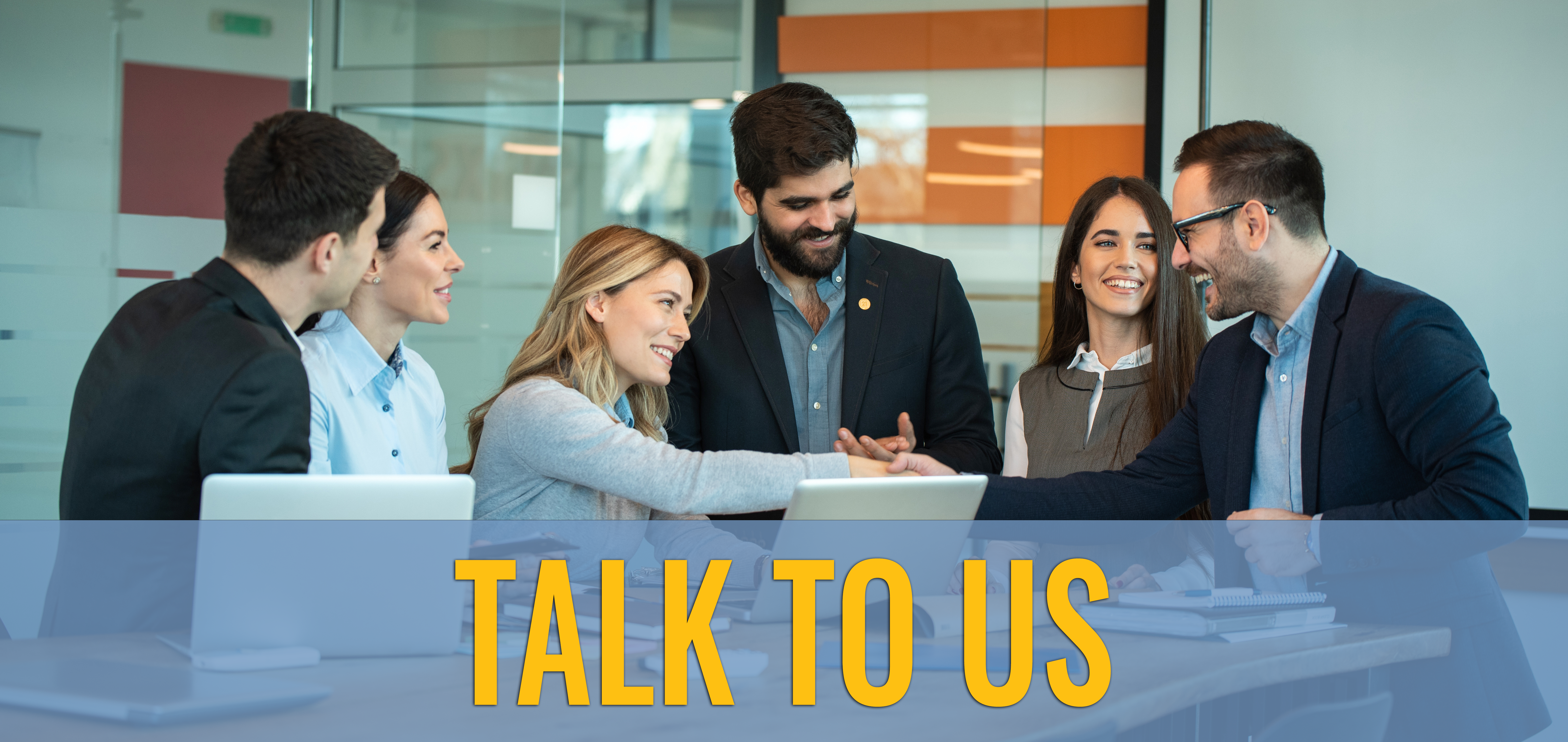 ---
PRIME CUSTOMER CONTRACT PORTFOLIO​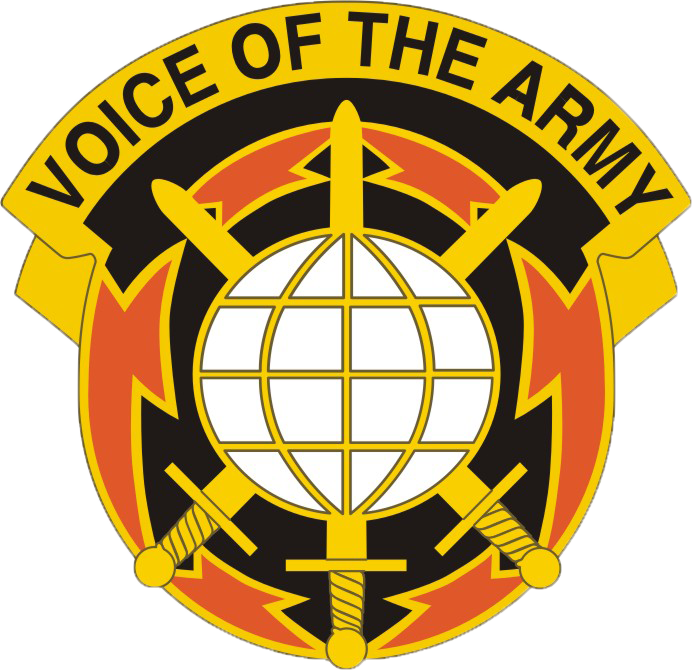 UNITED STATES ARMY NETWORK ENTERPRISE TECHNOLOGY COMMAND​
Expert management for network, messaging, enterprise, service desk, system + server administration, incident/event/problem and resolution operations.​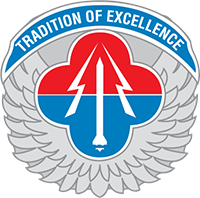 UNITED STATES ARMY AVIATION AND MISSILE COMMAND​
Skilled management of a full range of IT support services to satisfy enterprise missions, goals and objectives across multiple IT practice areas and capabilities.​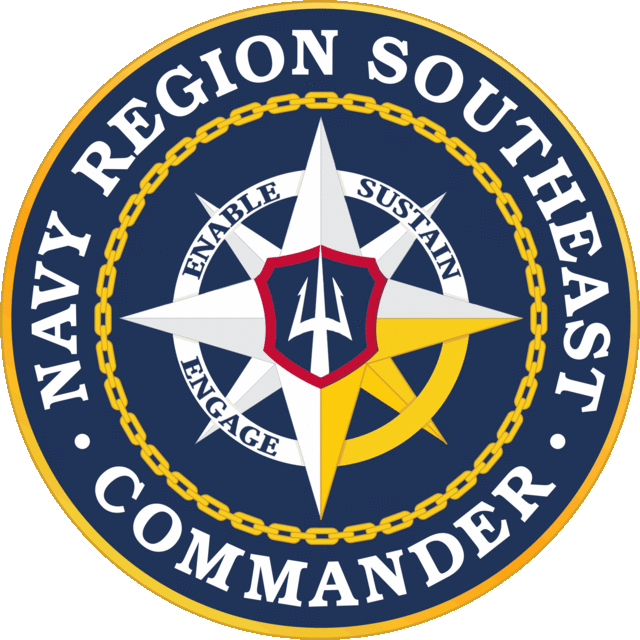 UNITED STATES NAVY - COMMANDER NAVY REGION SOUTHEAST​
Information systems operation and management, to administer oversight, and implementation of Navy/Marine Corps Intranet and services for effective support resources.​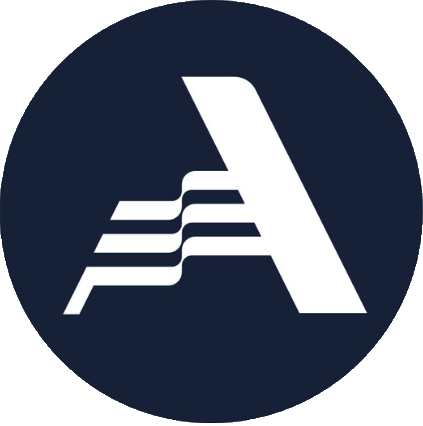 AMERICORPS​
Reliable, efficient, and secure IT services for interoperability, information sharing, and technologies that enable the Americorps mission.​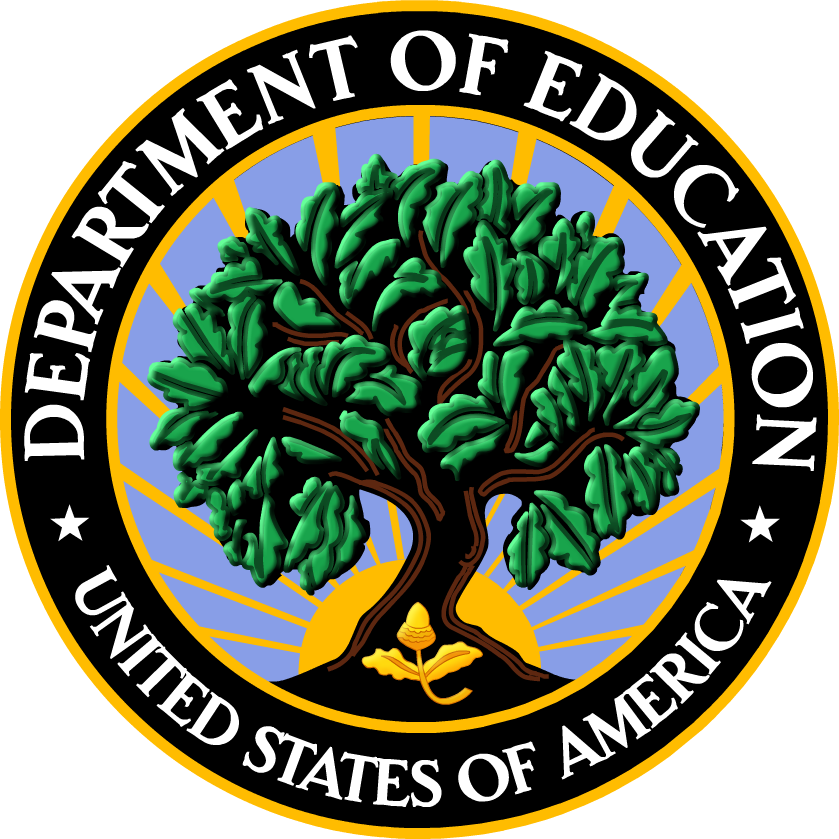 UNITED STATES DEPARTMENT OF EDUCATION​
Enterprise-level subject matter expertise for Project/ Program Management, Cloud/ System Engineering and Architecture support within complex multi-vendor, contractor environment.​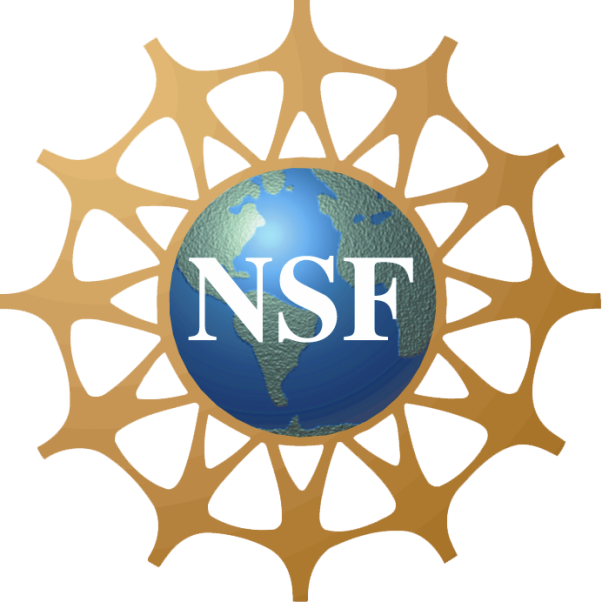 NATIONAL SCIENCE FOUNDATION​
Service desk and eBusiness capability. One-stop IT Customer Support for Tiers I + II, VIP support, and A/V and teleconferencing, plus enterprise COTS and custom applications.​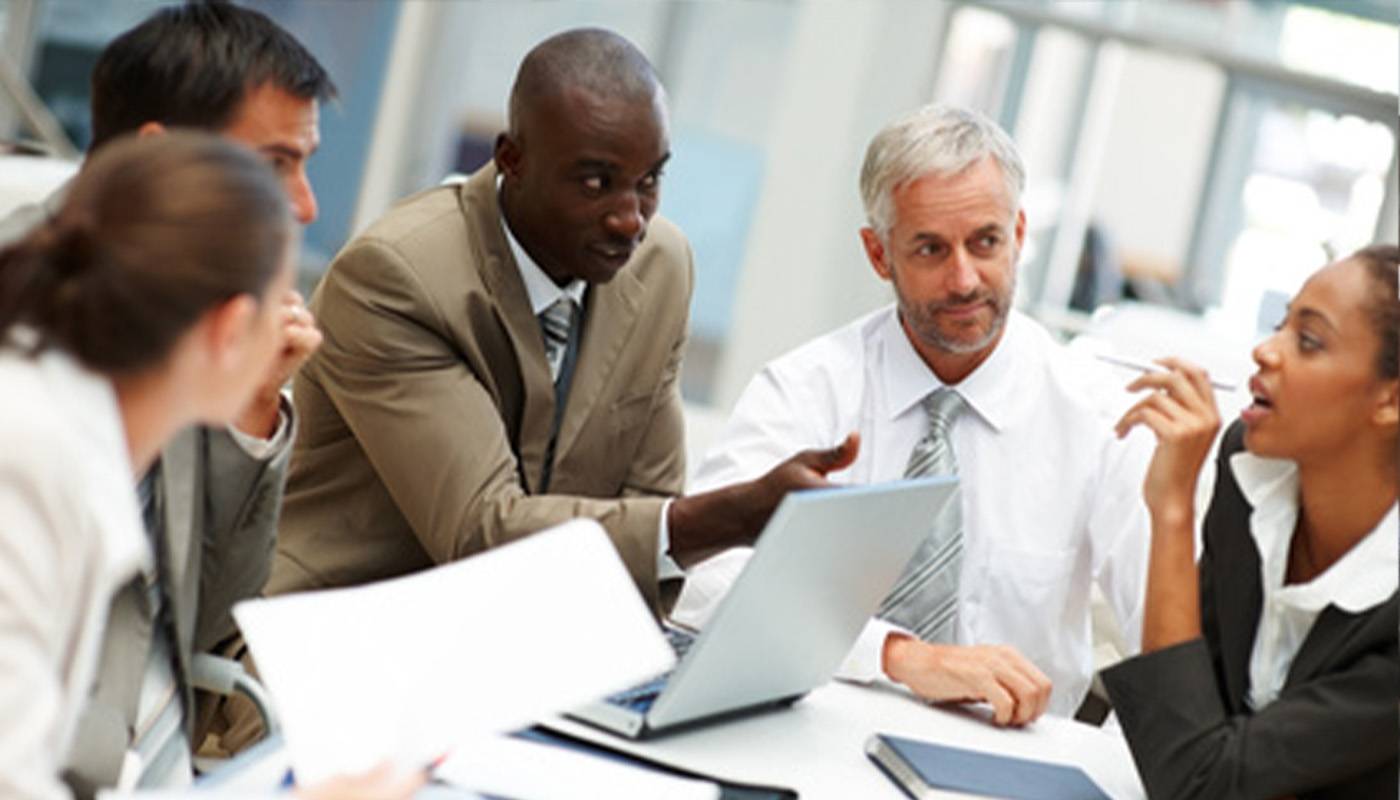 DirectViz Solutions qualifies and participates in the SBA Mentor-Protégé program. We are ready to partner with qualified small businesses to assist with your technical and business development.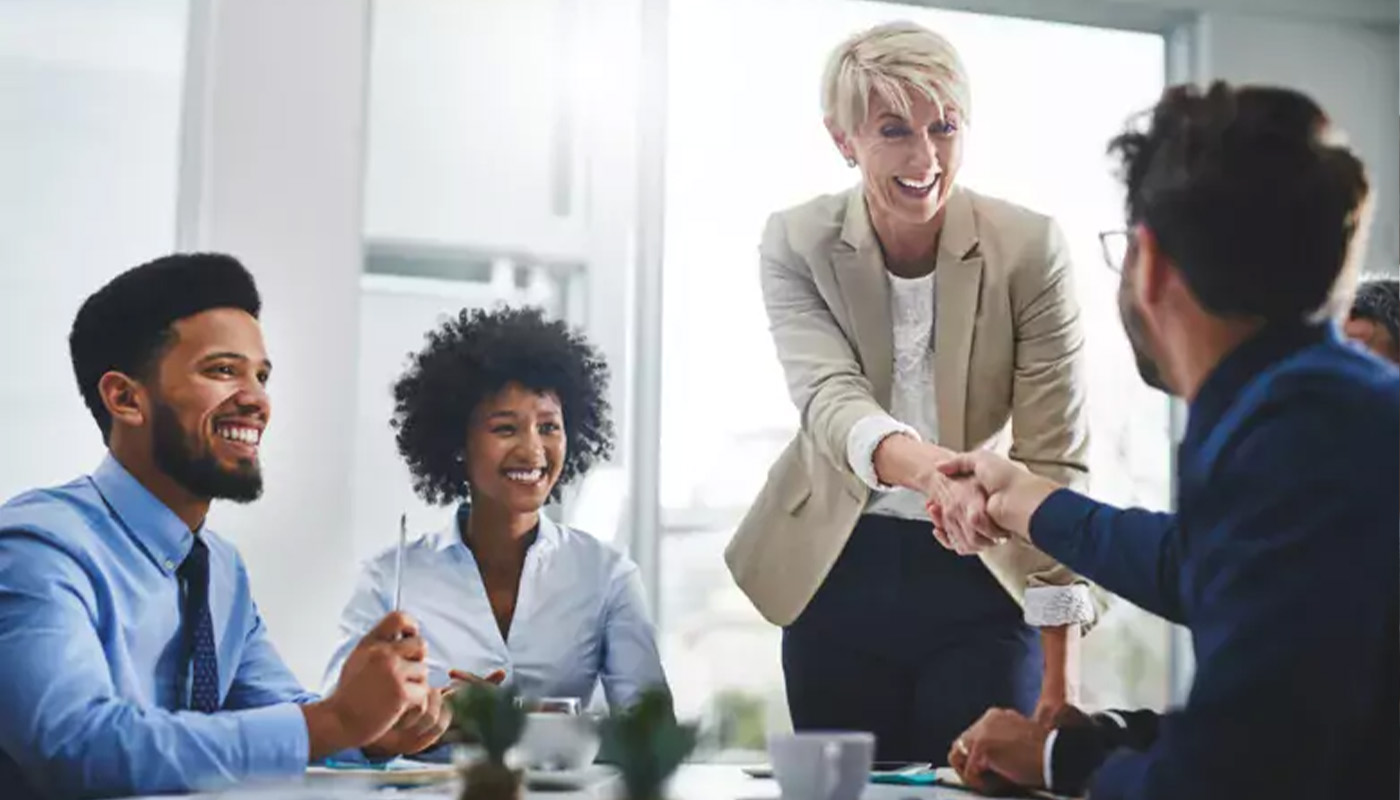 DirectViz Solutions participates in several Joint Venture (JV) relationships and works closely with our JV partners for mutual​ benefits that pool our talents for customer success.​
---