DVS delivers on its brand commitment to consistently deliver outstanding cybersecurity and IT services and capabilities to our defense and federal/civilian customers.​​
---
UNITED STATES ARMY NETWORK ENTERPRISE TECHNOLOGY COMMAND​ (RCC)​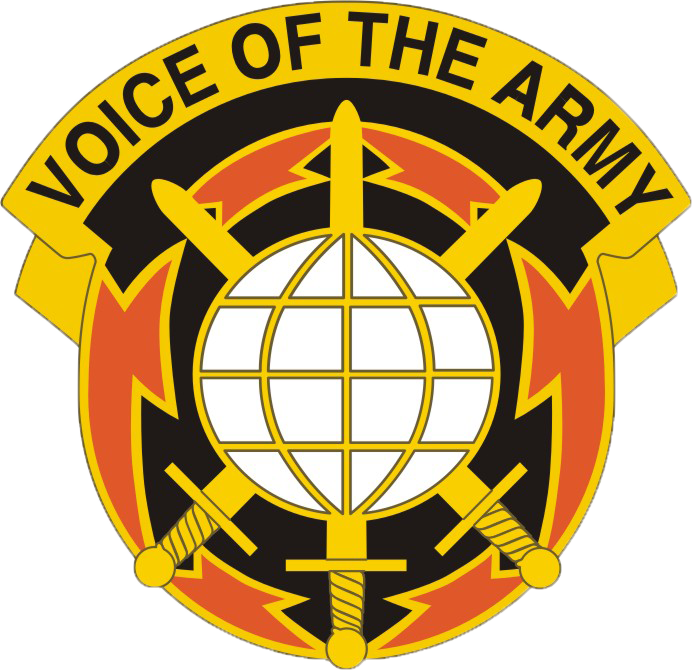 DVS provides the US Army Regional Cyber Center with IT Support Services for the entire Army CONUS theater. Our expert management provides operational excellence for network, messaging, enterprise, service desk, system + server administration, with resolution operations.​ The mission is expansive, and the technology supported is diversified and involves 32 teams, five of which are 24x7. ​ ​
---
UNITED STATES ARMY AVIATION AND MISSILE COMMAND (AMCOM)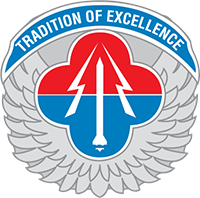 DVS' skilled management provides the AMCOM community and depots with a full range of IT support services across its technology ecosystem to satisfy mission goals and objectives. This program enables weapon system management, industrial base operations, and IT life cycle support and solutions from concept to development and through disposal, including sustainment.
---
UNITED STATES COMMANDER NAVY REGION SOUTHEAST (CNRSE)​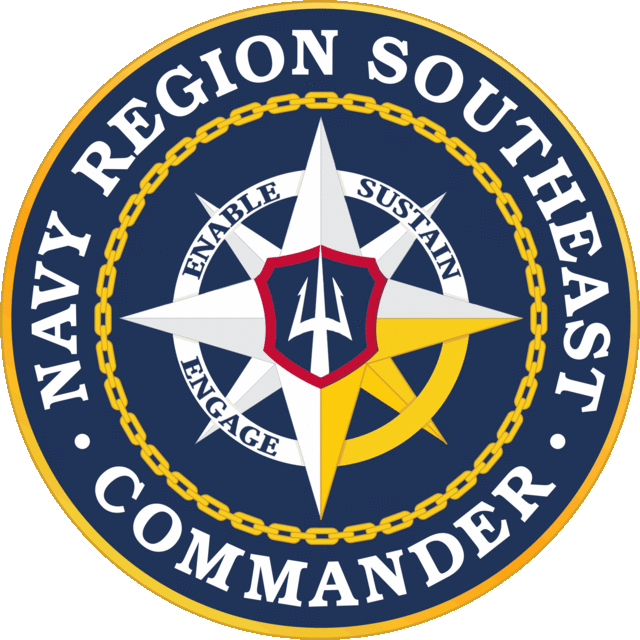 CNRSE's mission is to "Enable Warfighter Readiness." DVS supports the CNRSE mission to implement and sustain the Information Technology Program and to ensure the most efficient and effective use of base operating support resources such as information systems operation and management, as well as information assurance throughout the Southeast Region. ​
---
AMERICORPS​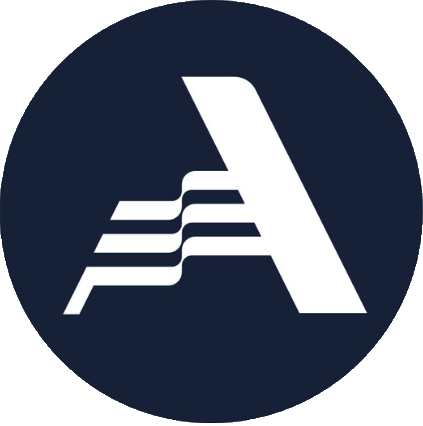 DVS administers an array of services involving strategic and tactical planning for information systems supporting the Office of Information Technology (OIT) and the Office of the Chief Information Officer (CIO). DVS enables reliable, efficient, and secure IT services for interoperability, information sharing, and technologies to empower the Americorps mission.​
---
UNITED STATES DEPARTMENT OF EDUCATION​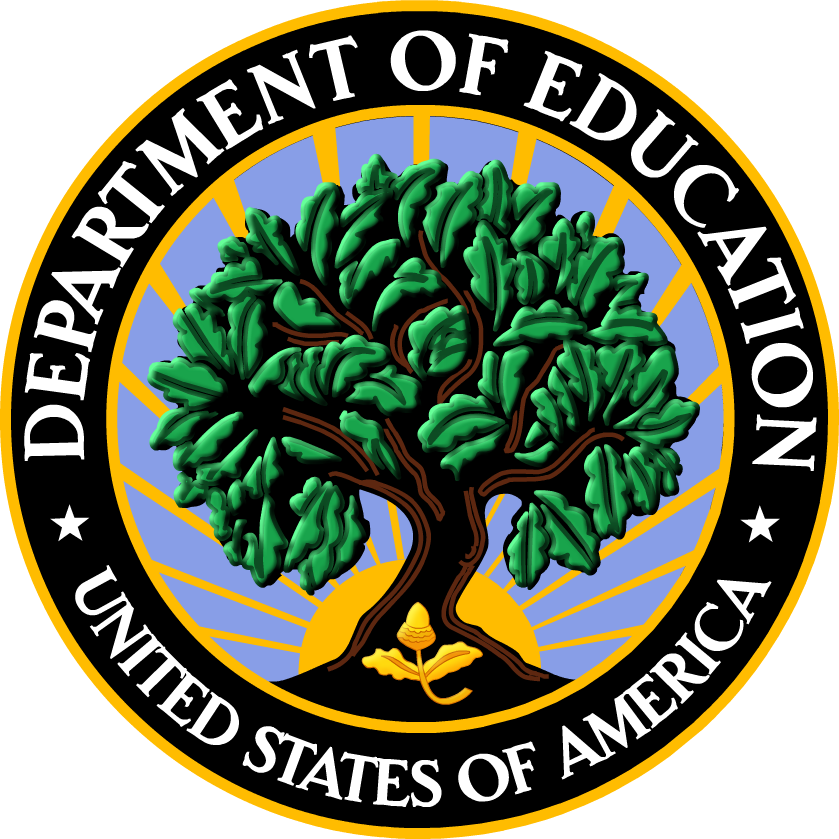 DVS delivers enterprise-level subject matter expertise in the various pillars of the ED IT portfolio, that include Project/ Program Management, Cloud/ System Engineering and Architecture support within a complex multi-vendor, contractor ­owned/contractor-operated, service delivery environment. Our enterprise level architects and engineers collaborate with contract vendors for comprehensive support and management.
---
NATIONAL SCIENCE FOUNDATION (NSF)​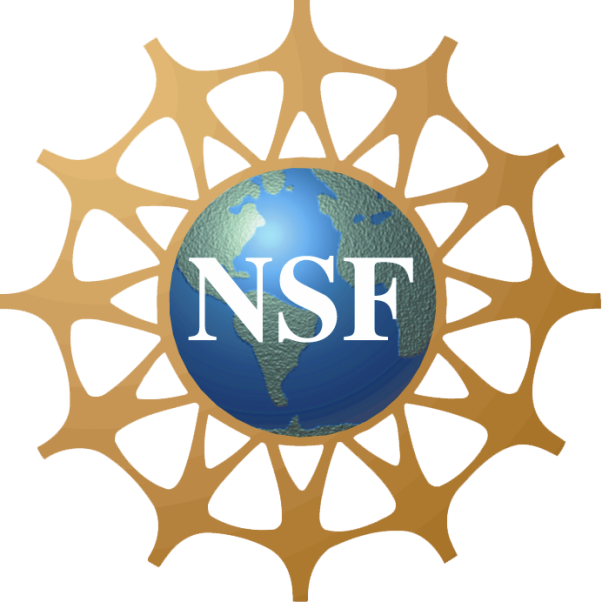 DVS provides a one-stop-shop for all NSF customer IT-related needs and services including support for enterprise commercial off the shelf and custom business software applications, desktop and mobile computing support, Very Important Person (VIP) support, remote access, telephony, and much more. This mission includes services to the internal NSF staff and the external NSF research community.
---
NATIONAL GUARD BUREAU (NGB)​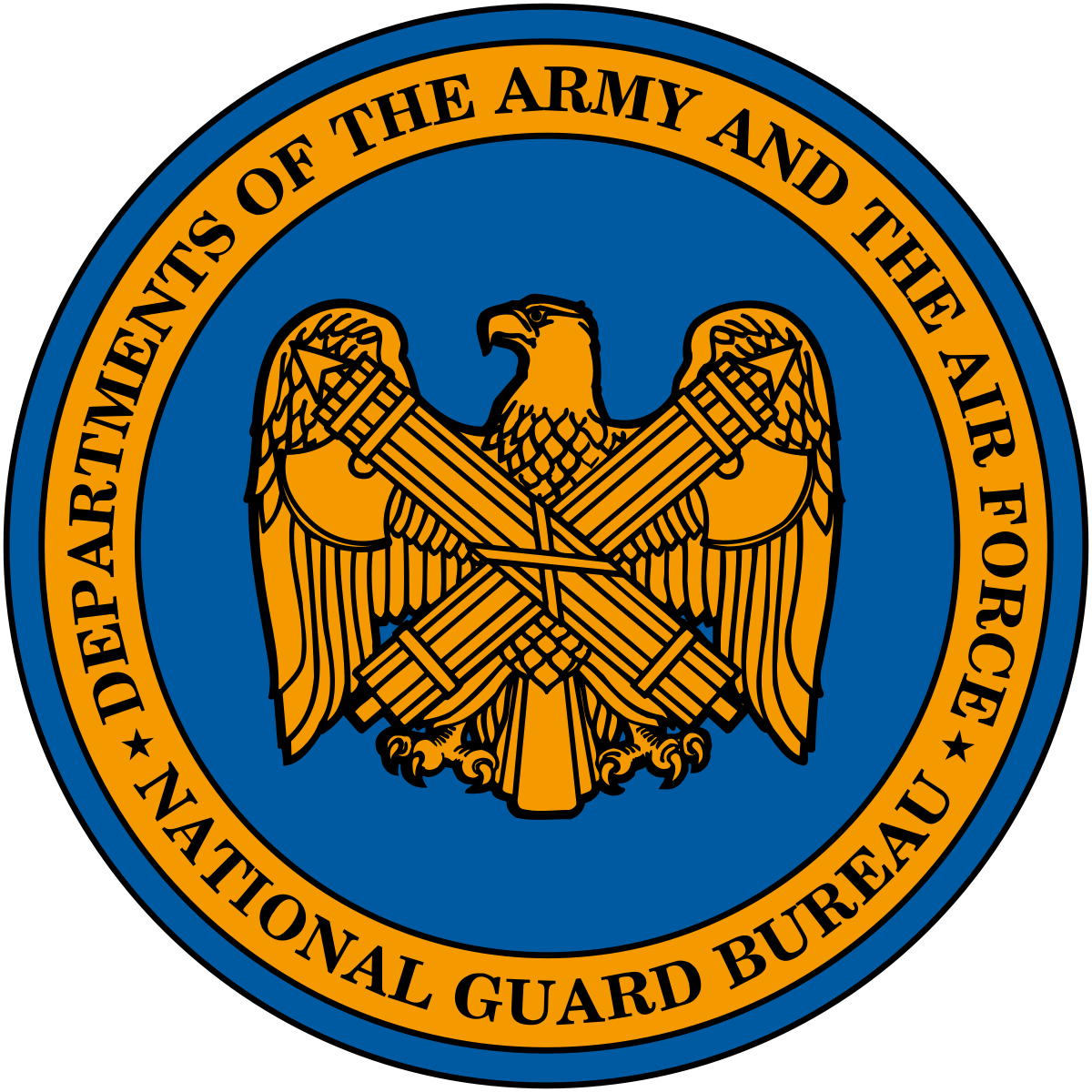 NGB's mission supported by DVS covers domestic operations, homeland defense, and civil support, and presents multi-faceted challenges involving planning, coordinating, and operating complex joint responses across federal and state agencies and governmental bodies. We also support senior-level strategic planning in alignment with DOD policies and guidance and lead the optimization of cloud and data activities.​
---
DEFENSE
United States Army​
United States Navy​
United States Air Force ​
United States Marines Corps​
United States Coast Guard
United States Department of Defense, Defense Information Systems Agency
United States Department of Defense, Defense Intelligence Agency ​​
United States Department of Defense, Defense Manpower Data Center ​​
United States Department of Defense, Joint Warfare Analysis Center (JWAC)​​
United States Department of Defense, Washington HQ Services​
---
FEDERAL CIVILIAN ​
United States Department of Education​​
United States Department of Homeland Security​​
United States Department of State ​
United States Department of Labor​​
United States Department of Treasury ​​
National Science Foundation​