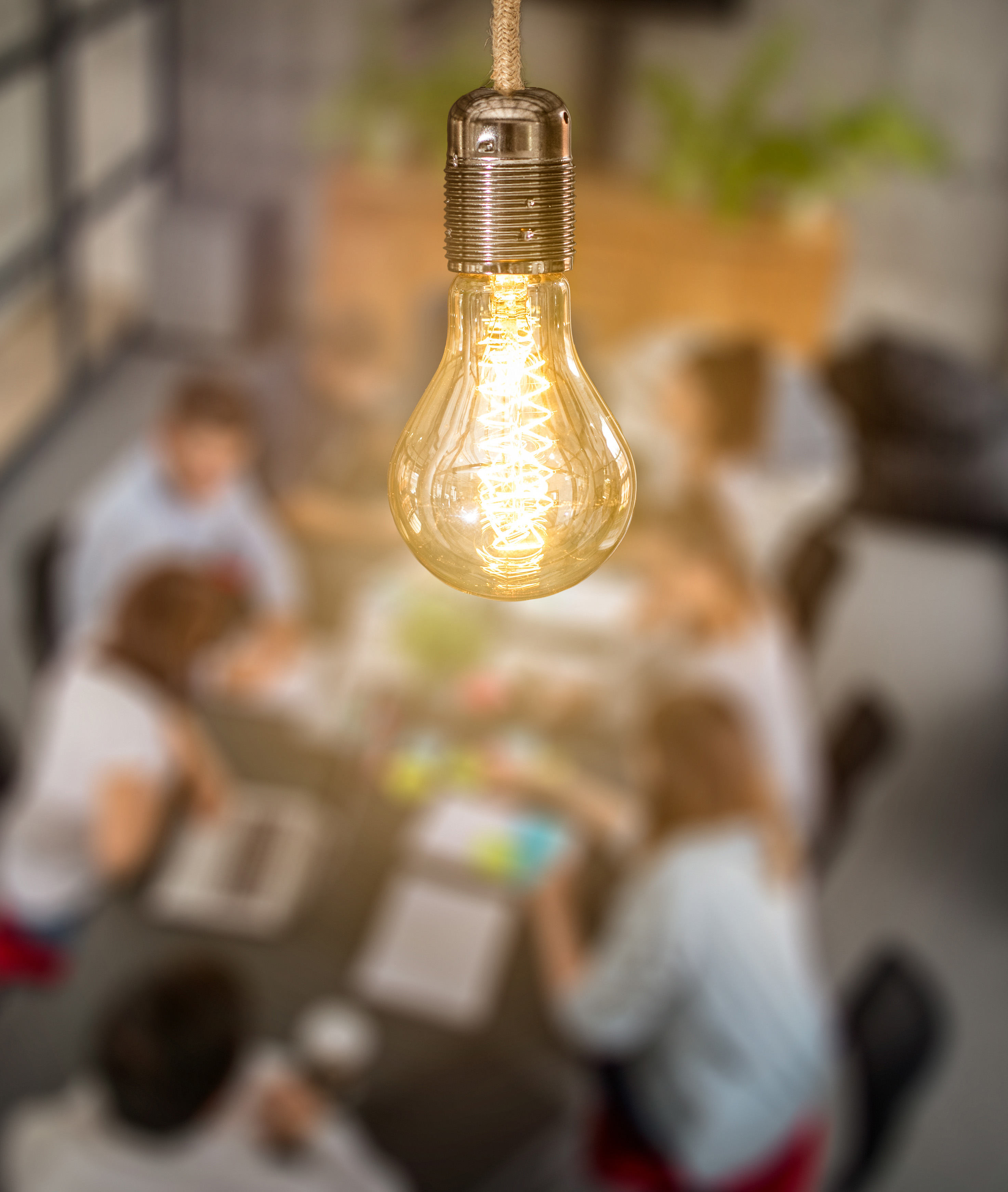 OUR
STORY

​

DirectViz Solutions, LLC plays a significant role in delivering advanced cybersecurity capabilities, IT infrastructure solutions, and high-quality services to meet the missions of United States Executive and Independent agencies. Our offerings are enabled through major contract vehicles supporting our defense and civilian customers. For a complete list of vehicles that DirectViz Solutions has access to, please click here

Established in 2012, DirectViz Solutions, LLC has established deep roots in technology such as cybersecurity and IT Service Management to meet challenges of national importance at many federal-civilian agencies. In the eleven years since our founding, DirectViz Solutions has delivered IT services on more than forty contracts for agencies throughout the federal government. Our approach to service delivery is grounded in our corporate values of employee focus, customer commitment, integrity, and accountability. DirectViz Solutions, LLC proudly serves as an EEO/AA/M/F/D/V/SO employer and our growth is the result of a diverse, skilled workforce. We apply an adaptive approach to each IT engagement and leverage continual satisfaction monitoring to stay ahead of risk. ​

We credit DirectViz Solutions' strength, growth, and durability to a consistent approach to overseeing our business and delivering reliable, high-quality professional services and solutions. This success has been achieved through the skilled contributions by DirectViz Solutions' Leadership Team and staff, who are comprised of knowledgeable and effective professionals with decades of experience in their respective fields. We build on this success by continually investing in our employees' professional growth and our culture.​
---
Our core values of employee focus, customer commitment, integrity, and accountability define the culture and people of DirectViz Solutions. Our skilled IT personnel hold a wide variety of key technical certifications that enable mastery of complex environments for our customers.