DirectViz Solutions teams up with strategic partners to bring industry's foremost technical offerings to our customers. DVS' focus on communications and culture throughout our strategic alliances delivers capabilities at the moment they are needed. ​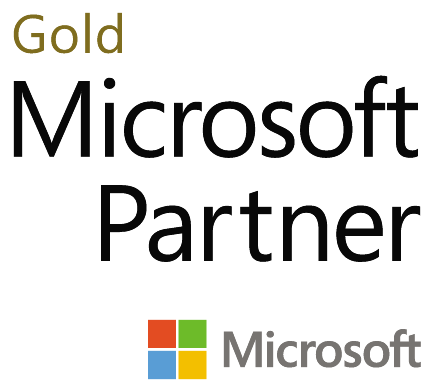 As a Microsoft Cloud partner, DirectViz Solutions leverages this close working relationship to bring Microsoft tools, utilities, and training into our customers' technical investments. Our partnership offers continuous support, insight and help for mission success. Mature your digital ecosystem using Azure and M365 tools to future-proof the hybrid workplace.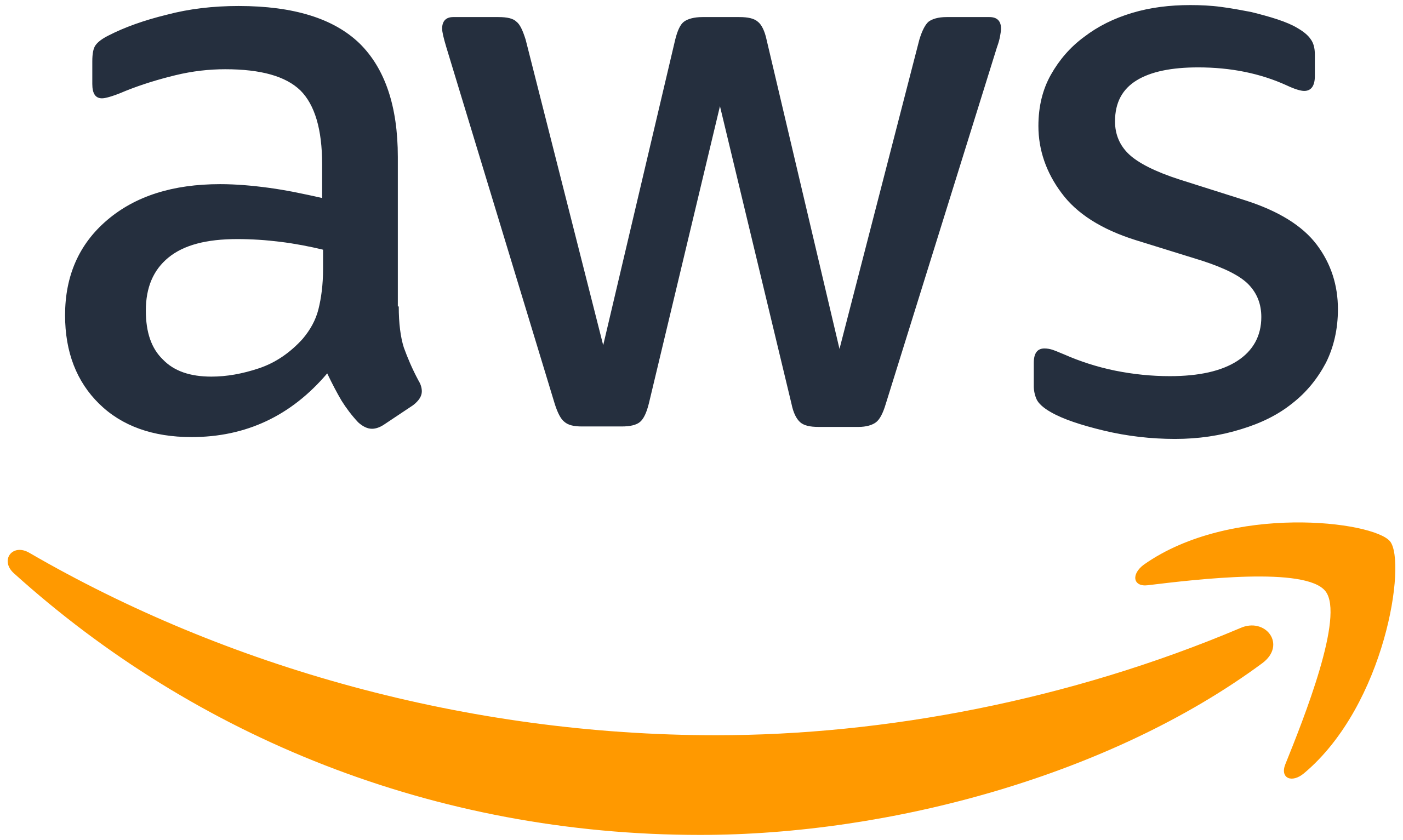 Our partnership with AWS helps our government customers transform and accelerate their journey to the cloud. Working in conjunction with this leading-edge cloud provider enables us to offer solutions that are agile, secure, compliant and reliable.

DirectViz Solutions partners with ServiceNow® to meet your agency's unique needs. Our approach utilizes solution architects, business advisors, developers, analyst and integrators who can leverage the ServiceNow platform and workflow ingenuity to complete your mission.

For a complete business automation solution with AI and Machine Learning (ML) capabilities, UiPath's Robotic Process Automation (RPA) enables you to build enterprise level capabilities. DVS' RPA solutions enhance initiatives such as cloud, cybersecurity, and continuous operational efficiency for mission enablement. ​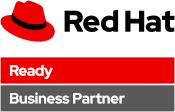 Enable innovative open hybrid cloud solutions and a comprehensive ecosystem of cloud and hardware partners for interoperability across the enterprise IT application mix. Red Hat and DVS are ready to build your integrated solution today using platform simplification and automation.​