DVS recognized as a 2023 Hire Vets Medallion recipient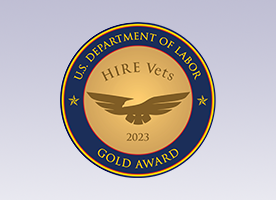 DVS was recognized by the @U.S. Department of Labor as a HIRE Vets Medallion Award recipient for our commitment to recruiting and retaining veterans. We are proud to support veterans and their career goals to use the diverse skills they have acquired through their military experience.
DVS achieves ISO 14001:2015 certification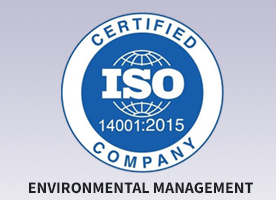 Announcement: In support of Scope 1 and 2 Green House Gas (GHG) emissions, these measurements were calculated in accordance with the GHG Protocol Corporate Accounting and Reporting Standard ("DirectViz Solutions, LLC certifies that the scope 1 and 2 GHG emissions at were calculated in accordance with the GHG Protocol Corporate Accounting and Reporting Standard").
Todd Bradbury promoted as DVS CTO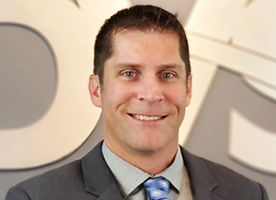 Mr. Bradbury was promoted as the Chief Technology Officer at DVS in May 2023. Mr. Bradbury is an Army veteran and served in the Signal Corps, where he excelled as an Information System Analysts' NCO, providing vital IT support, LAN/WAN administration, and cybersecurity expertise to tactical, garrison, and joint units; including the DISA Joint Staff Support Center where he was a Watch Team NCO for the National Military Command Center.​ ​Offering twenty years of experience in defense sector IT and cybersecurity contracts, Mr. Bradbury established himself as a trusted authority in the field.
John Epperly joins DVS as COO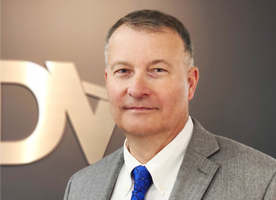 Mr. Epperly is 1989 graduate of the United States Military Academy at West Point and has served nearly 34 years in both the U.S. Army and the Virginia Army National Guard where he continues to serve as a Major General. Mr. Epperly is also a combat veteran of Operation Iraqi Freedom where he completed two combat tours with the 29th Infantry Division. Mr. Epperly has more than 25 years of business executive leadership experience in both federal and commercial markets with a focus on cybersecurity, secure application development, IT services, aviation and defense manufacturing, telecommunications and management consulting.
DVS Awarded National Science Foundation BPA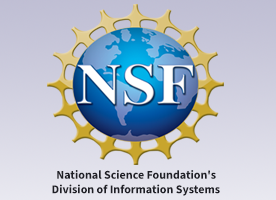 As a service-disabled Veteran-owned business, DirectViz Solutions has been awarded a $75M single-award blanket purchase agreement to provide IT customer support to the National Science Foundation's Division of Information Systems.